There are some AMAZING deals coming up in November to help you with your holiday shopping!

First is the Target Kids' Wish List App. When you download it and then purchase something from your kid's wishlist from now until November 23, you will get an additional 10% off your purchase! This can be stacked with Cartwheel and Red Card, too.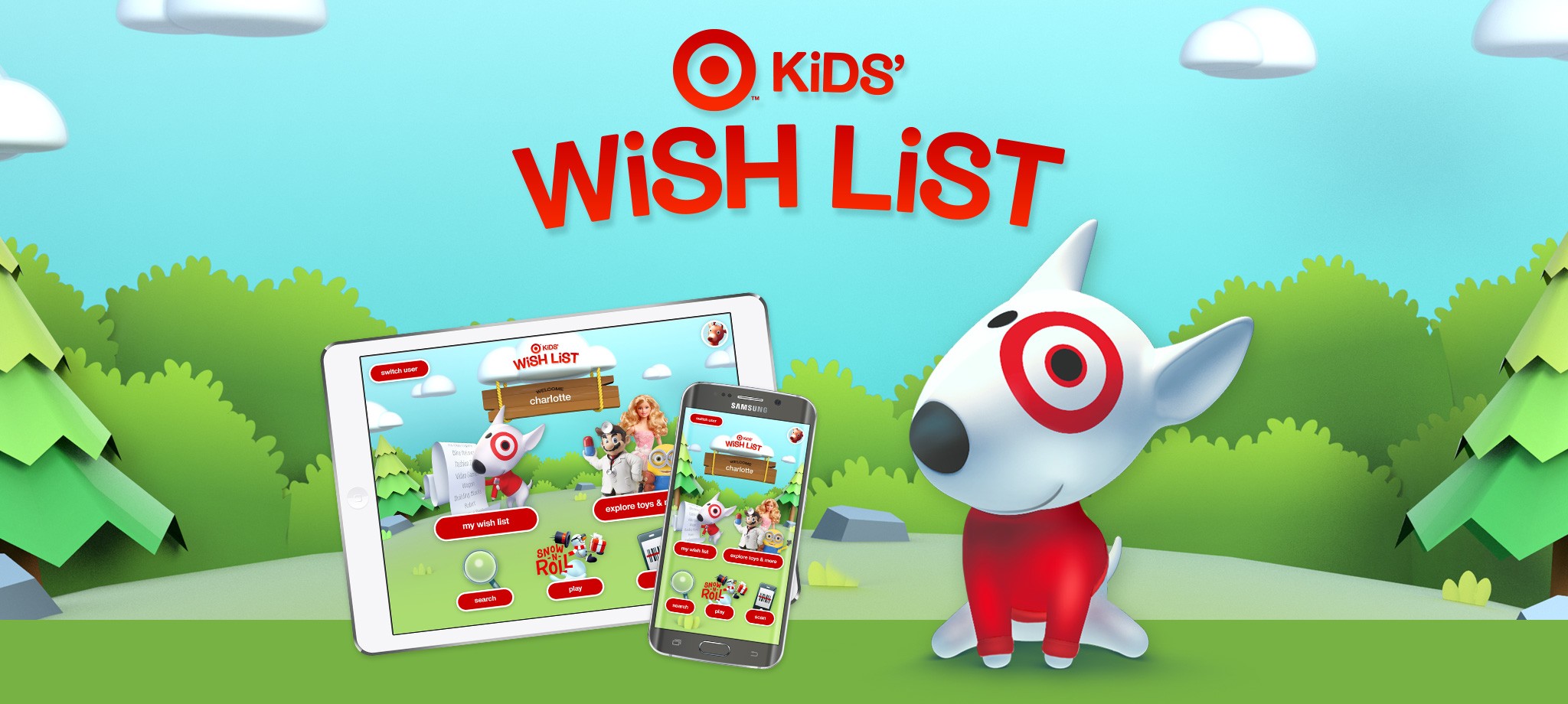 Second, get a Red Card. This is seriously worth the investment, especially for the holidays. A Red Card is a Target credit card or debit card (that will link to your existing checking account with your bank). The top perks of having a Red Card is 5% off of all of your purchases and free shipping when you order online! So if you don't have one, sign up here!
Third, in the 10/30/16 Target ad, there will be an announcement for a 20% off coupon that will be found in the Target Kids' Gifting catalog or online at Target's Kids' Gifts. This coupon will be valid starting 10/30/16 through 11/5/16. It's unknown at this time whether or not this can be stacked with Cartwheel and/or the Wishlist app, but it WILL be able to stack with the 5% Red Card discount.
Fourth, and probably the best, is Target's Cartwheel Toy of the Day. Starting 11/1/16, there will be a different toy on Cartwheel each day that will be 50% off! This will run through Christmas Eve, so there will be a lot of toys! If you combine this with the 20% Wishlist deal and the 5% Red Card, you are in for some major toy savings!
Do you have any crazy deals or suggestions you'd like to share with us? Please comment at the bottom of the page! Or feel free to contact us here.
Note: any links in our posts may include affiliate links. Please read our Disclosure Policies here. Please make sure to double-check store policy and coupon fine print before shopping. Please follow all coupon rules.